Sicurezza Logistica InterModalità PORTuale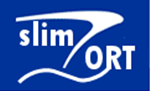 Funding programme: Industria 2015 – Mobilità Sostenibile, Ministero dello Sviluppo Economico
Start – end year: 2009 – 2012
Partnership
Elsag Datamat (coordinator)
Ansaldo Asf, Teorema, Interporto BO, Orangee, Exprivia Oto Melara, Wass Whitehead Alenia, Sistemi Subacquei S.P.A., Vitrociset S.p.A., Selex-comms, TSF , Telespazio, Bombardier, I.Log, CAP, Softeco, Gruppo Sigla, N.I.S., Area, T&T, Eurotech S.p.A., AITEK, BLG, Project Automation S.p.A., GioiaTech, Sincon, Caen, Sielco, INSIS, Gilardoni, Nekhem, Fos, Cieli, CNR-ICT, Consorzio Milano Ricerche, ENEA, INFN.
The project
SLIMPORT is carrying out an innovative project of seaport, which make efficient modular solution integrates the operational processes within the first mile last-mile sea and ground, allowing:
The reduction of time for both parking and transit of goods and passenger transport nodes;
The speed increase in loading, unloading and transhipment;
Cooperation with the info-telematics systems management processes existing in the area;
The increase of safety in port operations while safeguarding the business logic;
Intermodality in the logistics chain;
The decongestion of transport and sustainable mobility in the area.
SLIMPORT is a modular system that provides a logistics operator or a manager of a transportation node of a set of technological components, integrating info-telematics solutions, systems and sensors, allow you to intervene at various stages of the operational process of transport of goods and people, improving efficiency, helping to balance environmental, developing intermodality and reducing total transit time of goods and persons in the transport nodes, with the same investment in equipment and services.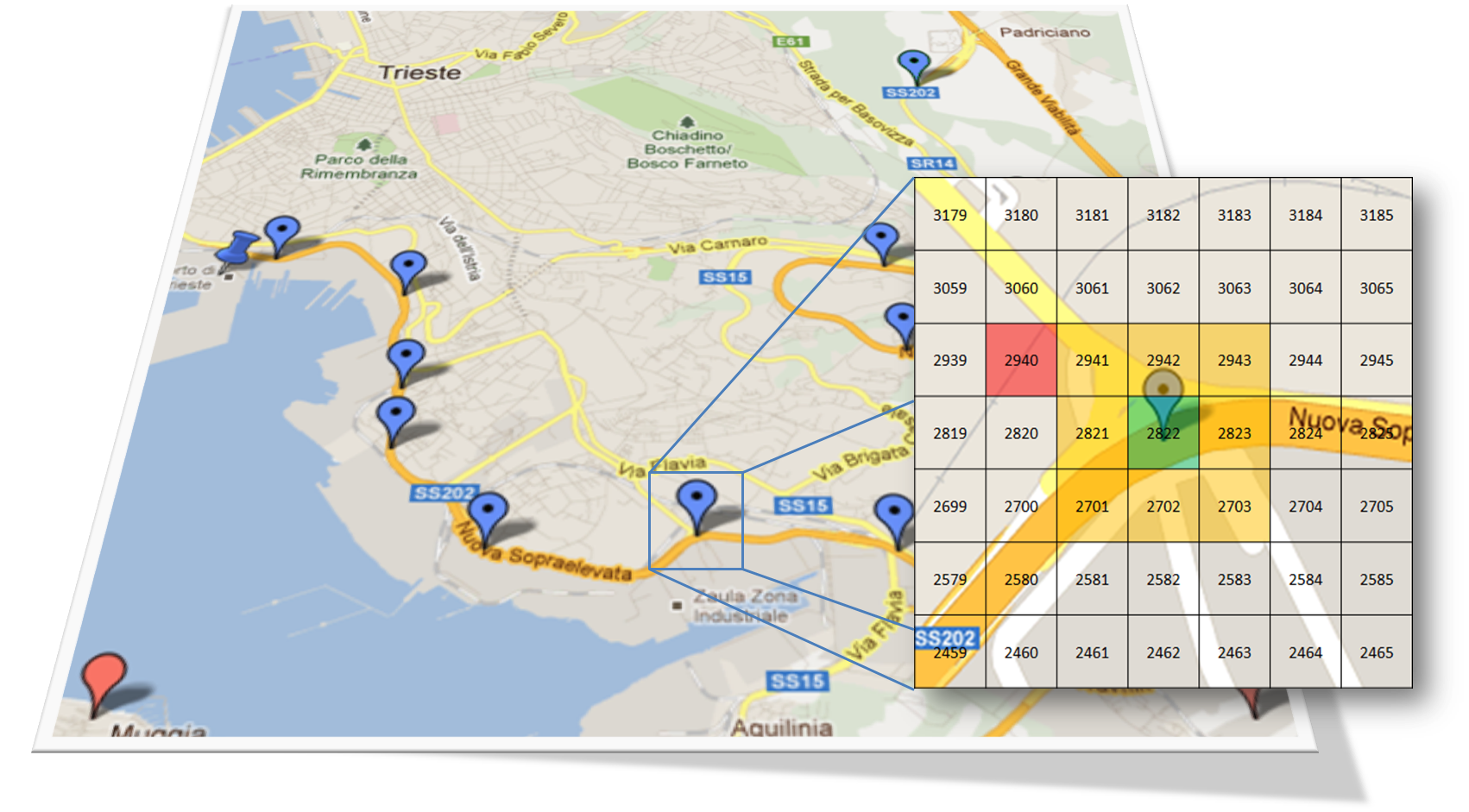 SLIMPORT makes available to transport operators and the management bodies of the nodes a solution able to address the issues of greatest importance for the improvement of business processes, addressing the main needs of the sector: management of unique customs areas, development of rail transport, support for a balanced and environmentally sound management of road transport, intermodal pressure, connection with local public transport systems, use of technologies and processes in favour of the safety and security, mitigation of discontinuity between maritime and port component processes loading and unloading.